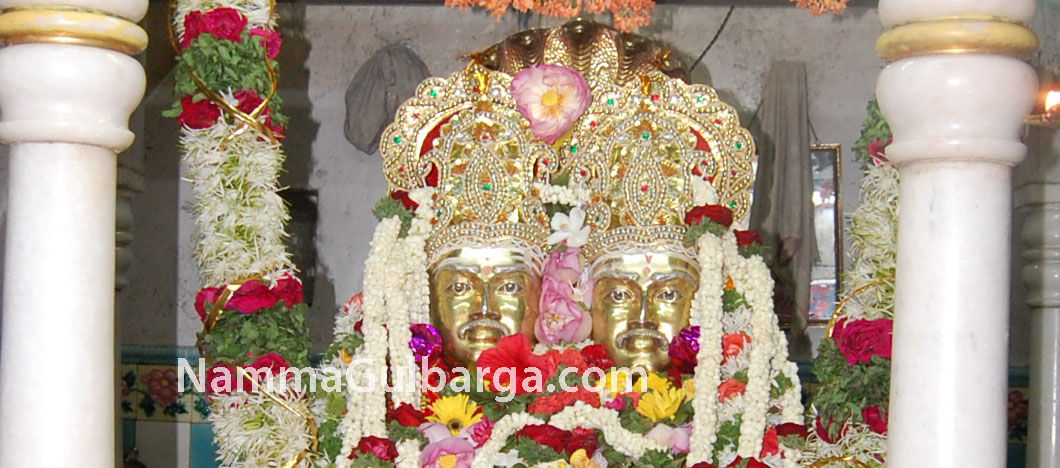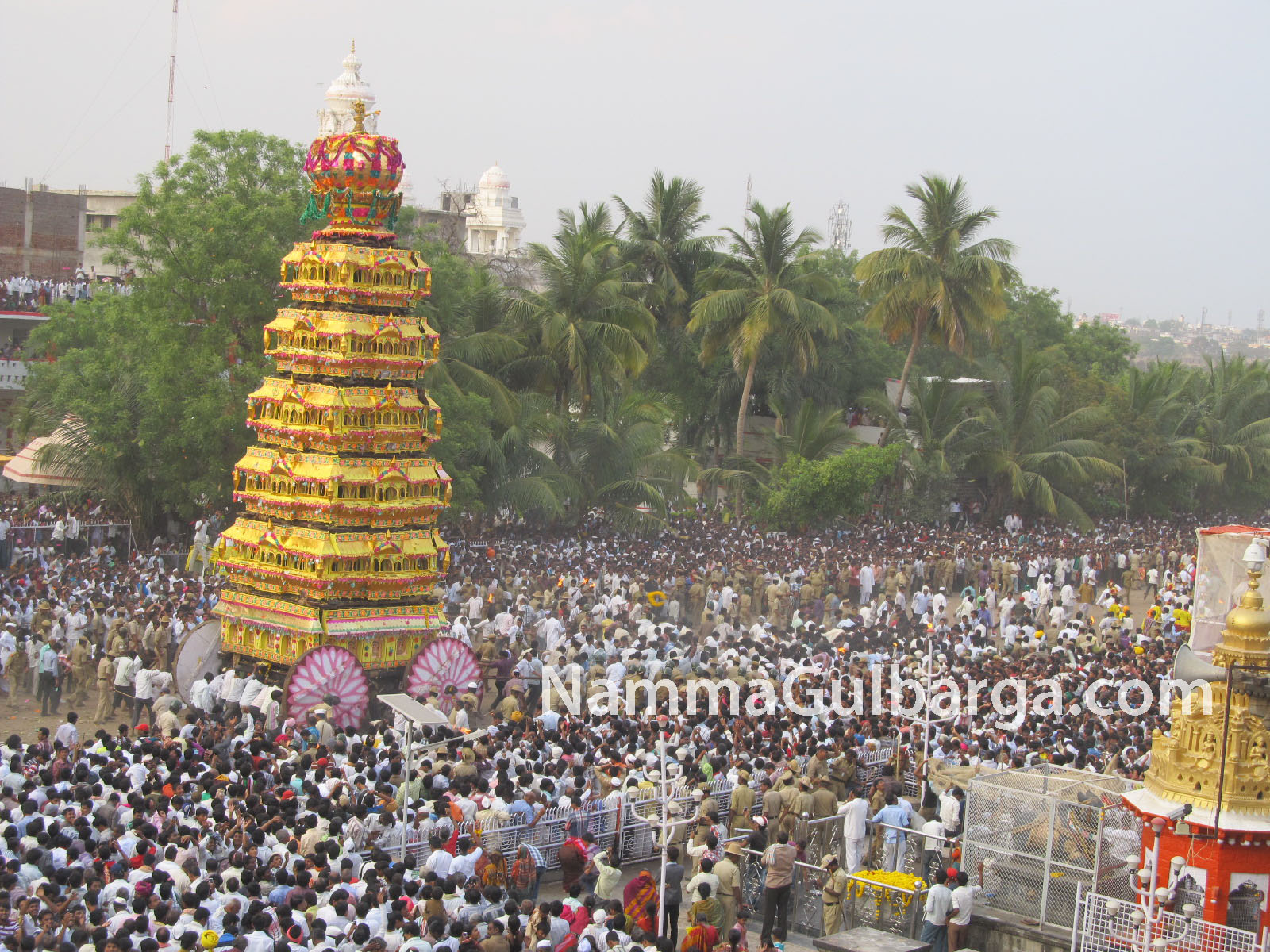 Thousands of devotees from from all over the country participated in the Sharanabasaveshwar temple jathara mahosthava here on Sunday(31st March ), commemorating the the 191st 'punyathithi' of 18th century social reformer and saint Sharanabasaveshwara.and also the 'peetharohana' of the eight 'peethadipathi' Sharanabasavappa Appa.
A flower bedecked car carrying the idol of the saint was taken around the premises of the sprawling temple complex amidst religious chants and slogans praising saint Sharanabasaveshwar.
The esthetically constructed temple, where the mortal remains of Sharanabasaveshwara are kept, is a symbol of the sacrifice and service to the suffering mankind
Devotees here, observe fast throughout the day, prepare Hollige (Sweet dish) in the evening after rathosthava.
Related Posts: