NammaGulbarga.com is an Initiative taken by the
engineering students

of Gulbarga to elate

Gulbarga Online

! We get you up with the Latest News, Events, Happenings, Travel Tips, Reviews, Issues and More.
Be a part of our team, have an idea? news? photos? stuffs? related to Gulbarga, feel free to send us 😉

For Any  Queries Related to website Contact us :
Come lets sit down and talk
Mobile: +91 9739 777 311
Email: Admin@NammaGulbarga.com
Advertise with Us and Help us to grow more stronger.!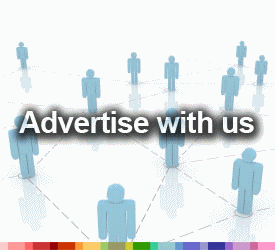 Related Posts: