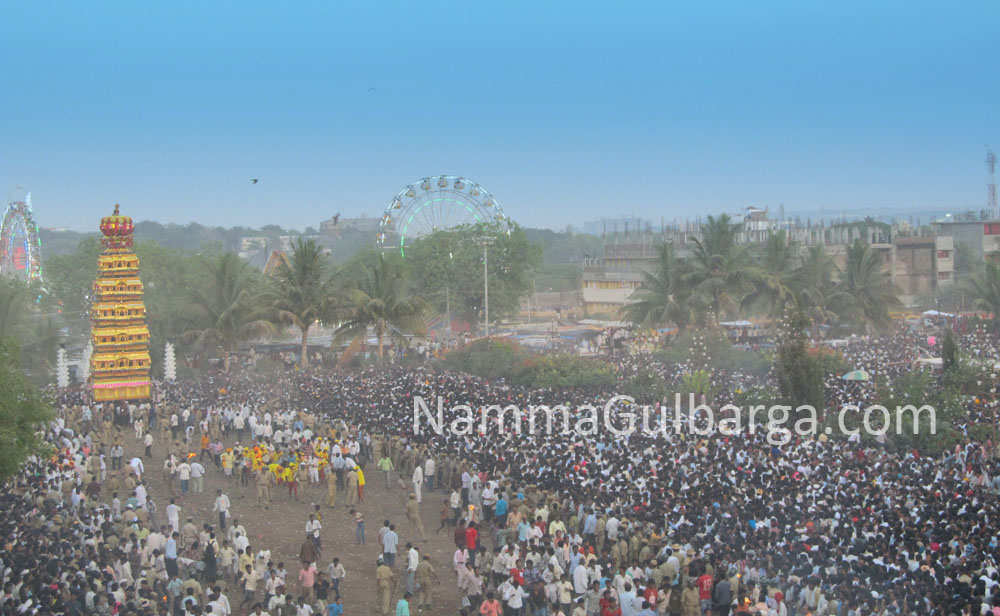 The Car Festival on the occasion of Maha dasohi Sri Sharanabasaveshwar's 192nd punyatithi will be held here on March 21, (Friday) at 6:00 pm.
The event will take place in the benign presence of Maha dasoha Peethadhipati Sharnbaswappa Appa of Sharanabasaveshwar Samsthan Prior to that the Uchayathe Mini Car Festival will take place On March 20, Thursday at 6pm.
Special lecture series Every day up to March 22, special lecture series will be held on the occasion of Mahadasoha Yatra Mahotsa.
Related Posts: