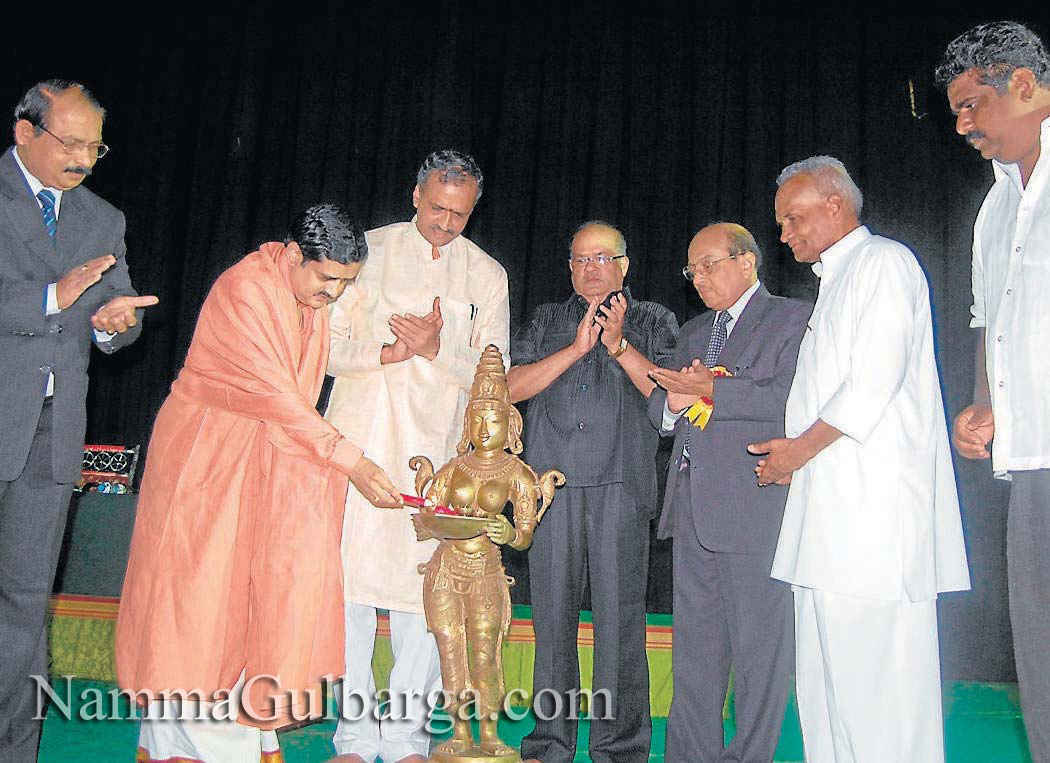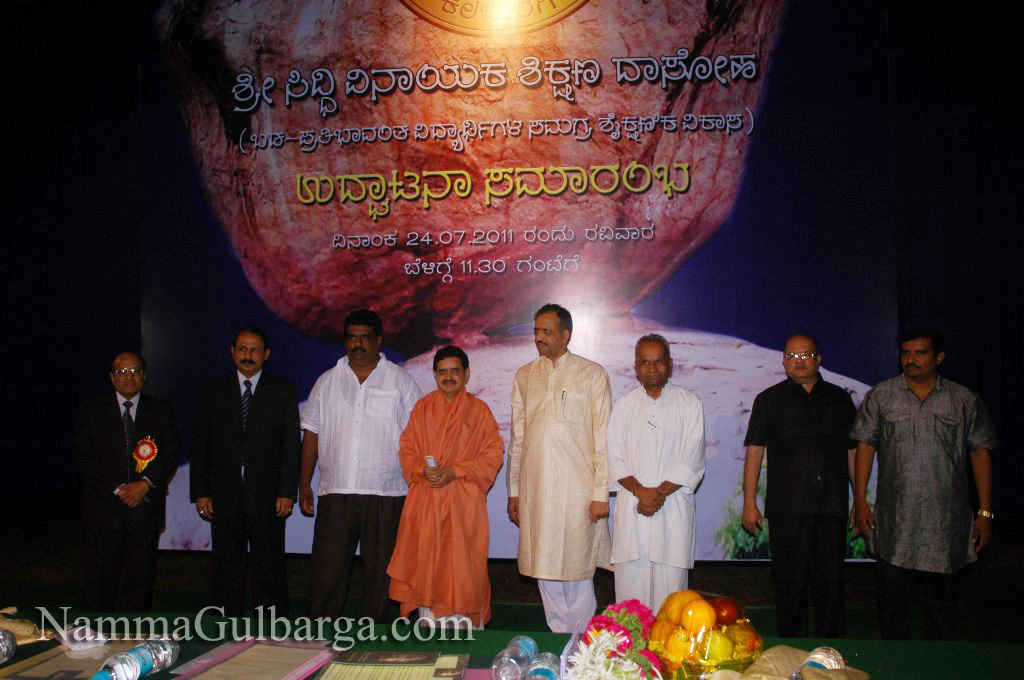 Free education to deprived students
One of the biggest initiatives in the private sector for educational empowerment of deprived sections of the society and the first of its kind in the Hyderabad Karnataka region was formally launched here on Sunday.
With the mission statement 'Comprehensive Educational Advancement of Poor-Meritorious Students' the initiative named Sri Siddhivinayaka Shikshana Dasoha under taken by the Siddhivinayaka EducationTrust was launched by the Primary & Secondary Education Minister Vishveshwar Hegde Kageri at an impressive and glittering function.
The Trust headed by Basavaraj V Diggavi has multiple dasoha purposes of aiding poor and meritorious students from any part of the State right from primary education to professional education.
When the scheme will be in its full steam most probably from the next financial year about 1,000 orphan, destitute, BPL and deprived students will be pursuing their education every year totally free of cost.
It is expected to cost Rs2 crore per year with the Corporation Bank extending loan assistance
to the Trust on a large scale.
Inaugurating the drive, Mr Kageri commended the SiddhivinayakaTrust for its brave move to education all yempower the deprived sections and described it as model worthy of emulation for the entire State.
"The rank holders have miserably failed in their life but those who have not got ranks have succeeded,'' Mr Karjagi observed. Former MP Basavaraj Patil Sedam, Corporation Bank Deputy General Manager Prakash Hebbar, Sri Guru College Founder President A.Y.Naik were present at the function heldunderthe benign presence of Chennaveer Shivacharya Swamiji of Harkud Samsthan.
Related Posts: