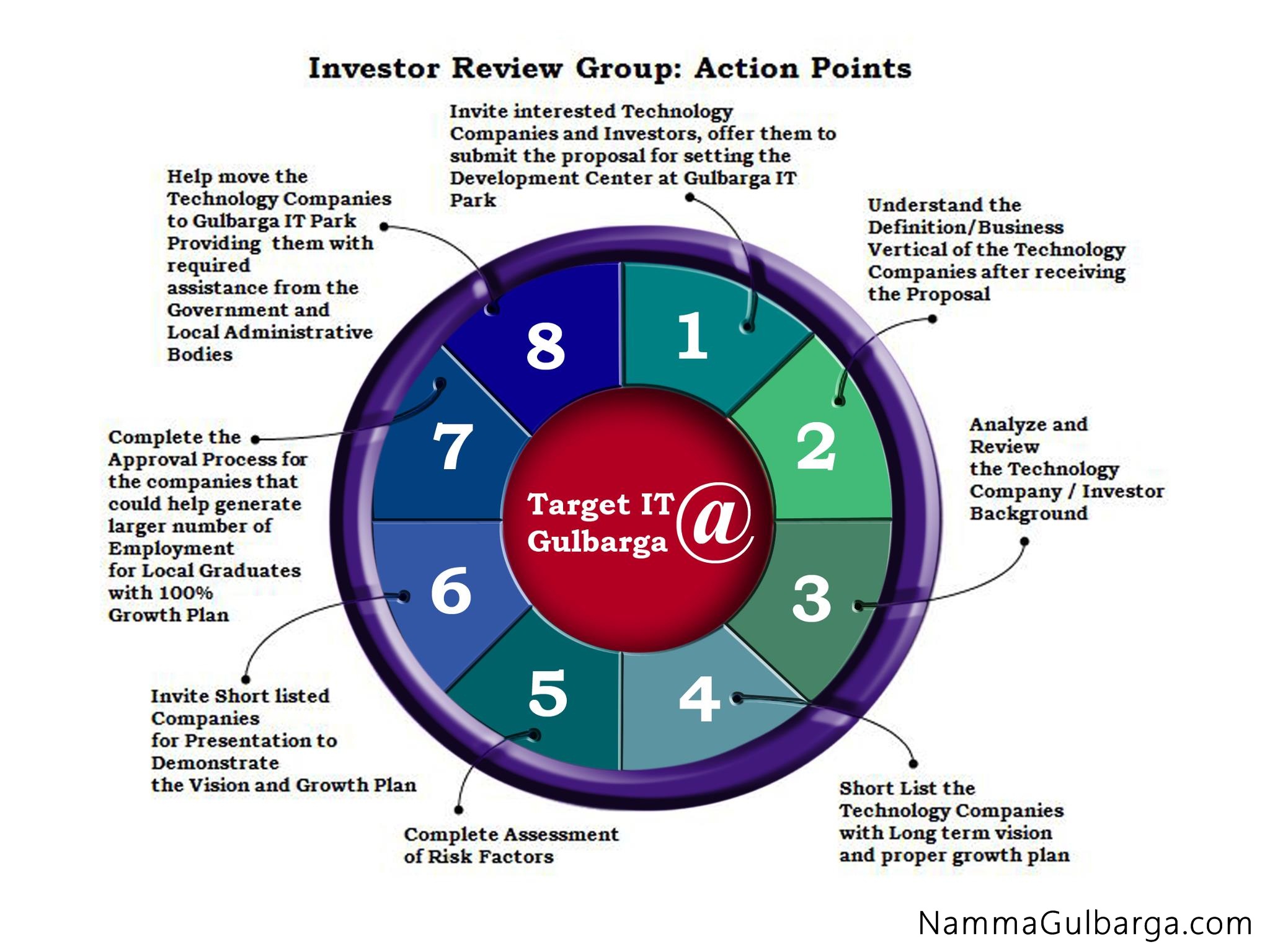 Lecture on Transforming Hyderabad Karnataka : Through Innovation & Entrepreneurship in IT at HKCCI, Gulbarga

Dr. Aravind Chinchure, GM Innovation & Head IP, Reliance Innovation Leadership Centre, Pune, has kindly consented to deliver a Lecture on "Transforming Hyderabad Karnataka: Through Innovation & Entrepreneurship in IT". On the said occasion, Sri J. R. Bangera, President FKCCI, Bangalore & Mr. Bandu Sasalatti, General Manager of Infrastructure Development, KEONICS, Bangalore are also participating as a Chief Guest.

As such, we request your goodself to kindly grace the rare occasion of listening the scholarly valuable and inspiring speech by the eminent national level innovation scientist Dr. Aravind Chinchure and extend your full co-operation for the successful conduct of the said function on 24th October 2011 at 11:00 am at HKCCI, Gulbarga.
On 24th October 2011 at 11-00 A.M.
At S. S. Patil Auditorium
Chamber Building Complex, Super Market, Gulbarga
Related Posts: