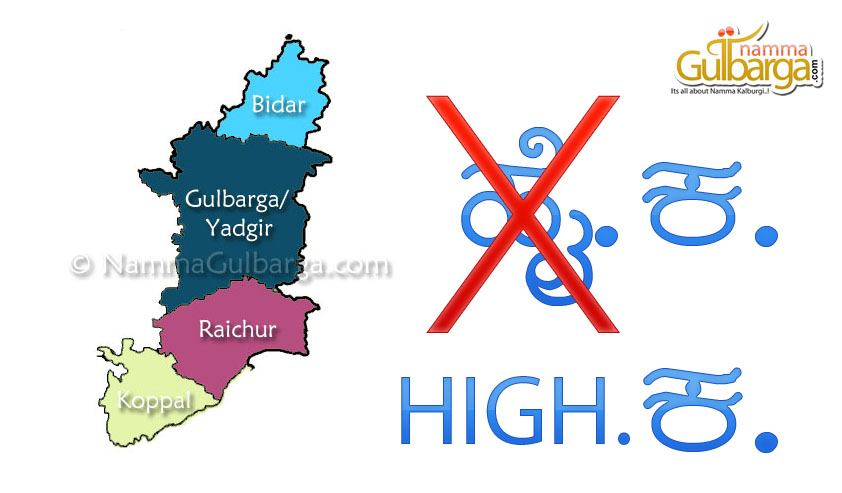 Much awaited Article 371 passed in the Lok Sabha.
                   Lok Sabha today cleared a Constitution amendment bill that will grant special status to six backward districts in the Hyderabad-Karnataka region, with provision for reservation in education and jobs for locals.
The Constitution (118th Amendment) Bill, 2012 to insert a new Article 371-J to provide special recognition for the six backward districts of North Karnataka — Gulbarga, Yadgir, Raichur, Bidar, Koppal and Bellary — was passed unanimously.
The Bill was passed with overwhelming majority as all members present voted in favour. Labour Minister Mallikarjun Kharge, who is from Karnataka, said the Bill would usher in development in the region.
The bill provides for establishment of a separate Development Board and equitable allocation of funds for development of the region. Besides, it would provide quota in public employment through constitution of local cadres and reservation in education and vocational training institutions for those who belong to the region by birth or by domicile.

Former Prime Minister H D Deve Gowda, who hails from Karnataka, complimented the UPA government for taking up the bill and said the issue has been pending for the "last 40 years".
Source:PTI
Related Posts: