Zest Beauty Pageant – 2015 , after 2 successful auditions judges are shorlisted top 11 contestants for "Mr Kalaburagi", "Miss Kalaburagi "and "Mrs Kalaburagi" categories.
The Zest Beauty Pageant – 2015 Grand finale scheduled on march 29 (Sunday) at Uppin farms. For tickets visit Zest Club office or contact on 9886748788/9886711535.
The three Head Judges for the event : Assistant Director, Tollywood, MD of "Stay Fit" & Shruti Nandesh, upcoming sandalwood celebrity.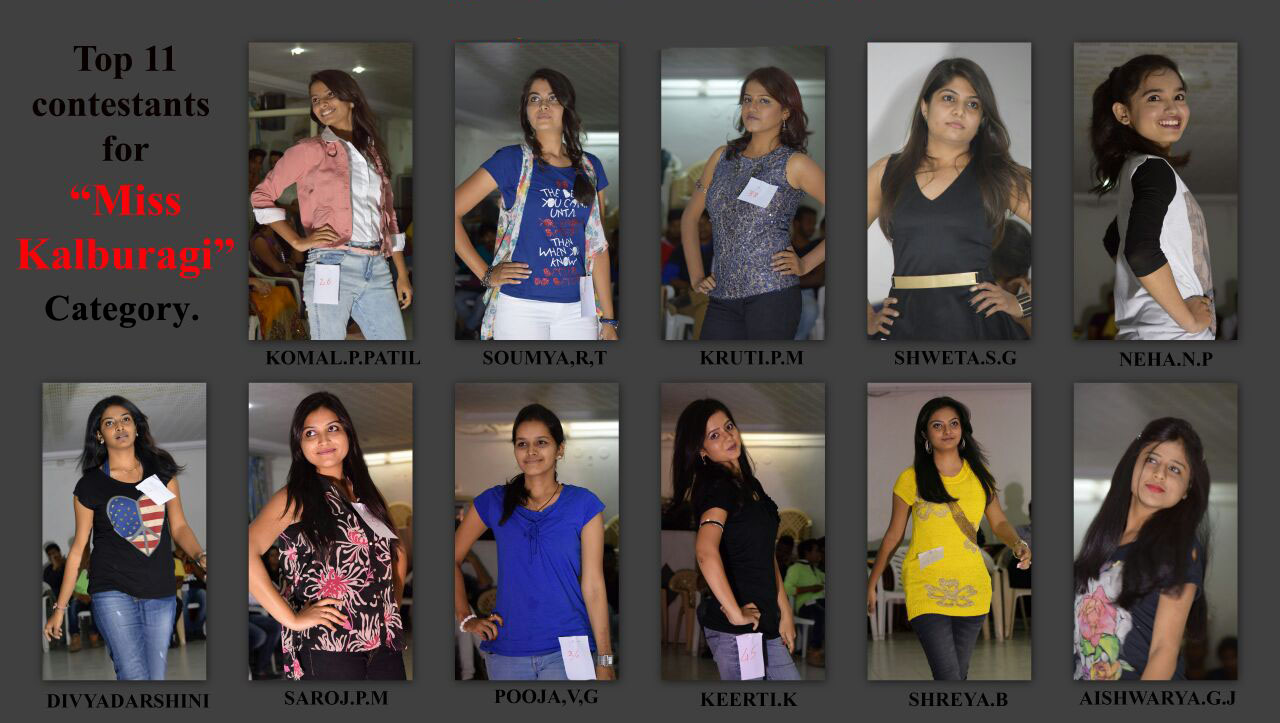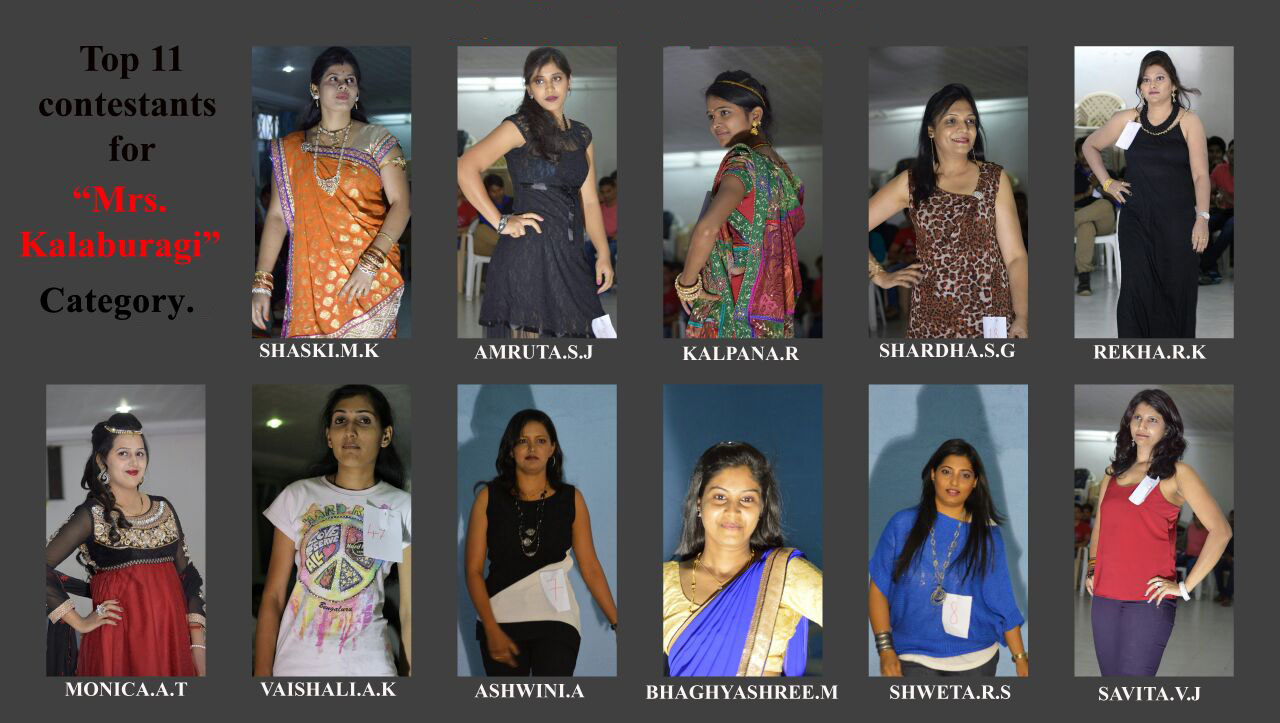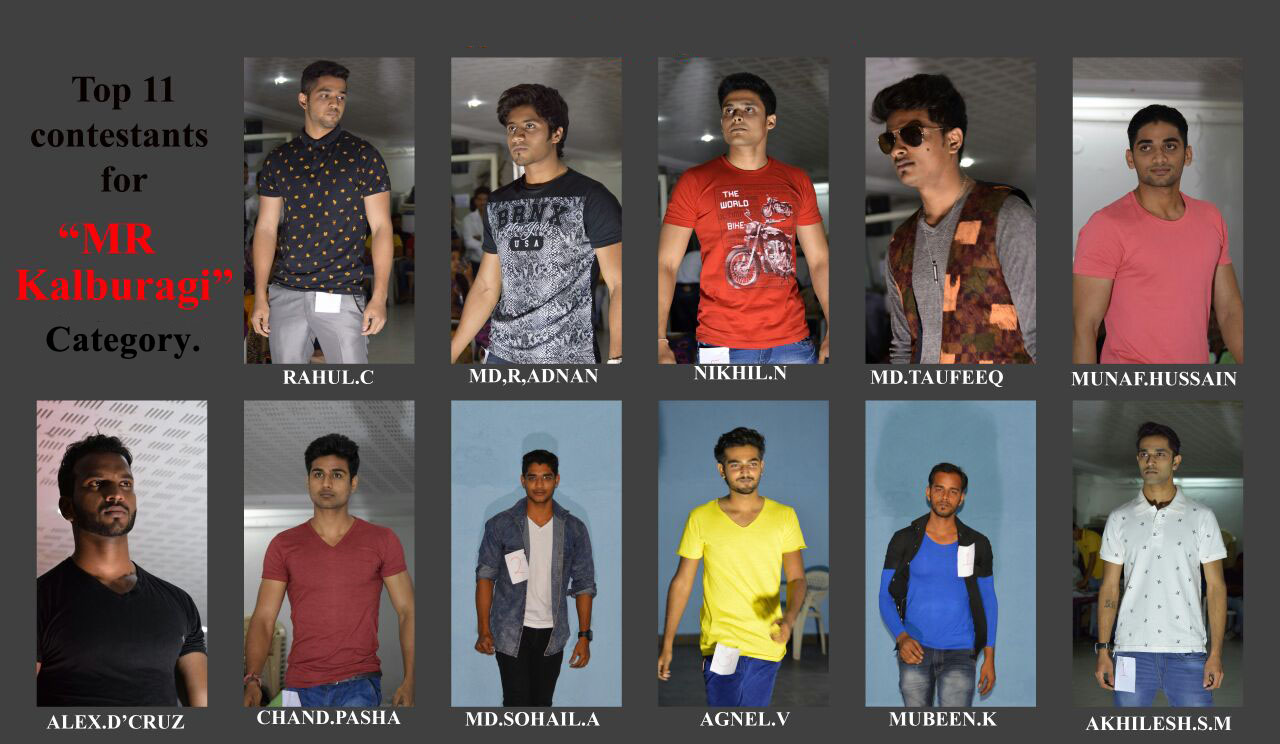 Related Posts: