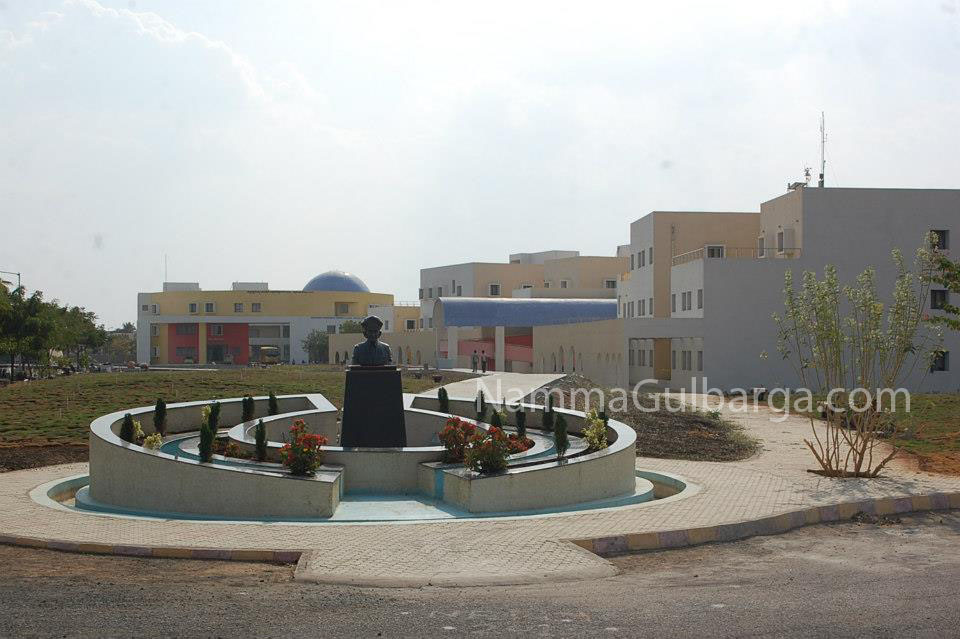 The verification of documents can be done in one of 13 centers in Karnataka.
The KEA (Karnataka Examination Authority) has set up a new system which would allow students to verify their CET documents earlier to the CET counseling. The CET counseling like last year will be done online. Only the student who has been approved after the verification of documents will be allowed to choose their desired colleges. Students must bring required certificates as mentioned by the board to their specific CET Helpline Center.
Here are the details for the schedule for submitting the verified documents.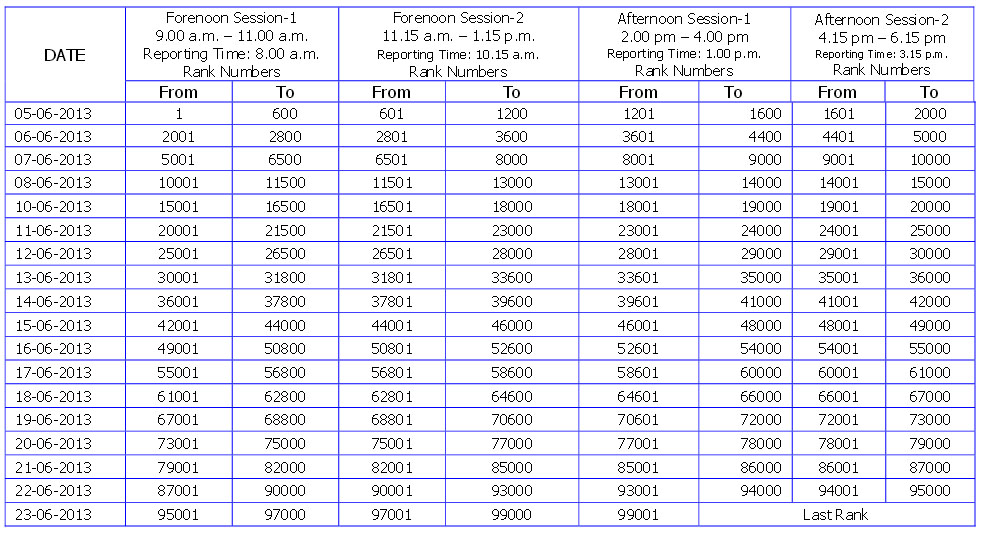 Karnataka CET Helpline Center Gulbarga.
V T U PG Centre, Prashant Nagar, Kusnoor Road,
Gulbarga – 585105
Near Landmark: New RTO Office / Kharge Petrol Pump.
Approximate Distance from: KSRCT Bus Stand : 6 Km  | Railway Station : 5.5 Km | Humnabad Ring Road: 5.5 Km.
Location Map:
Related Posts: