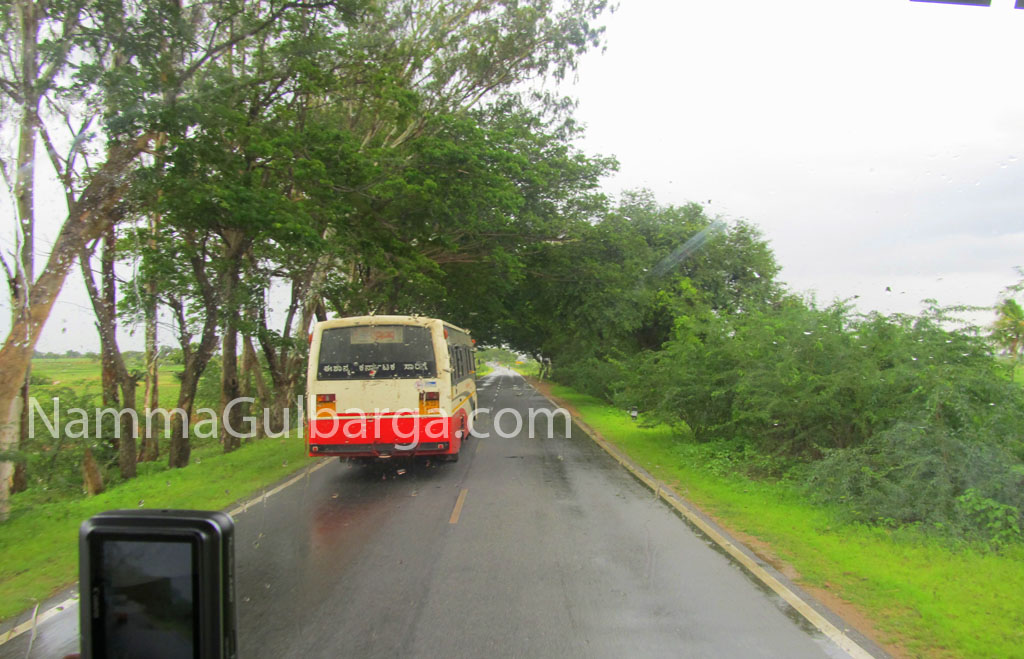 "Yadgir Road"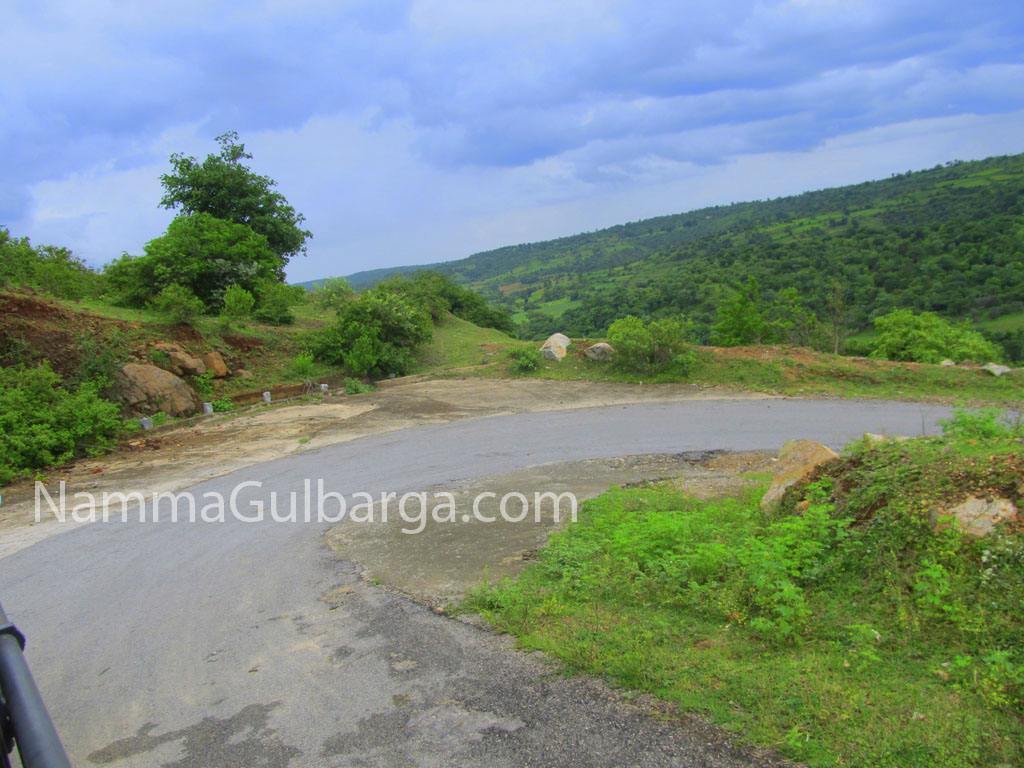 Gurmitakal Road, towards falls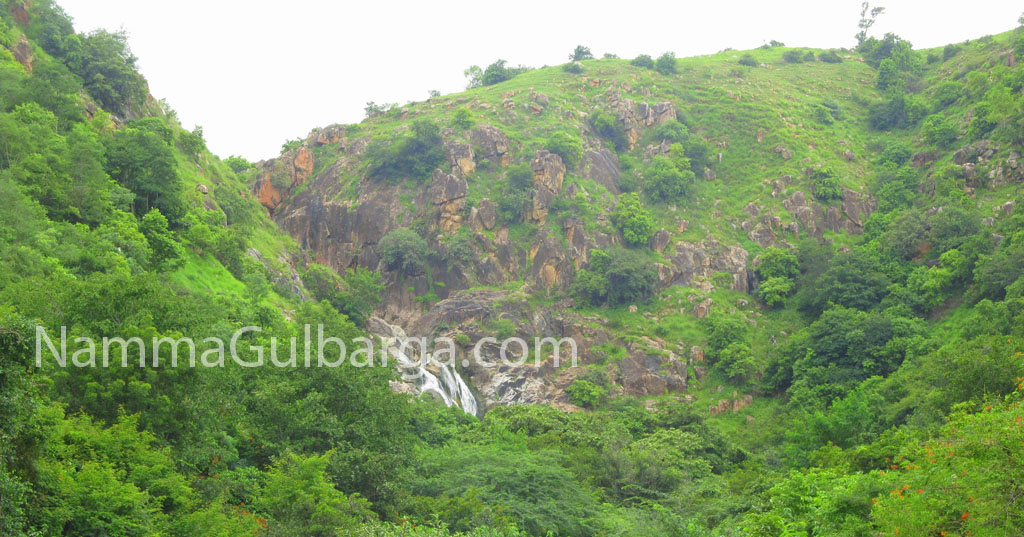 Dhab Dhabi water falls: Hill view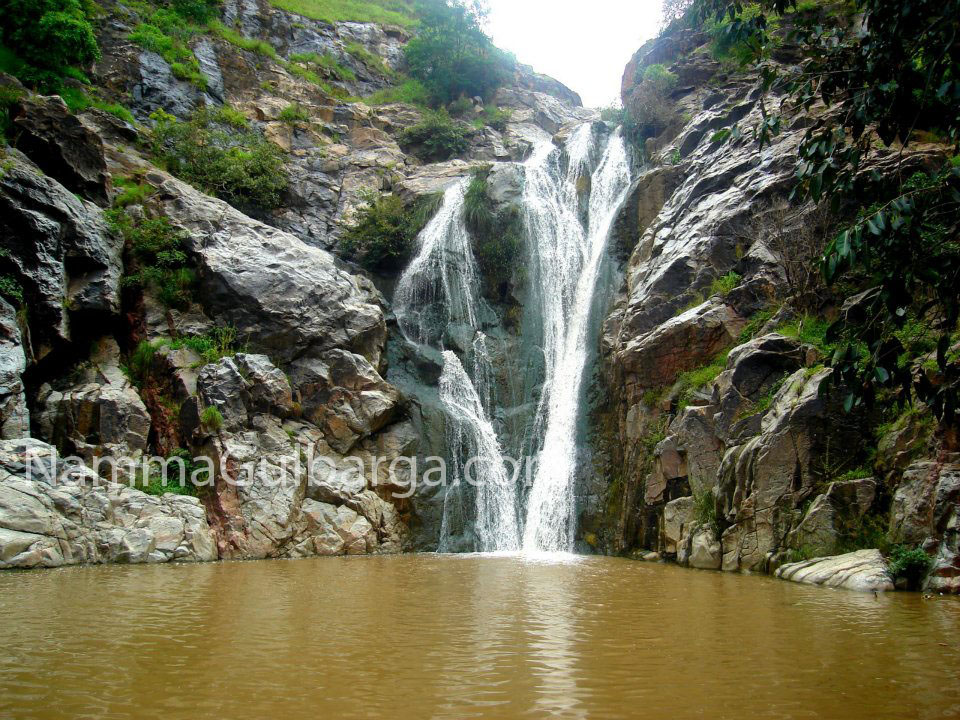 Dhab Dhabi water falls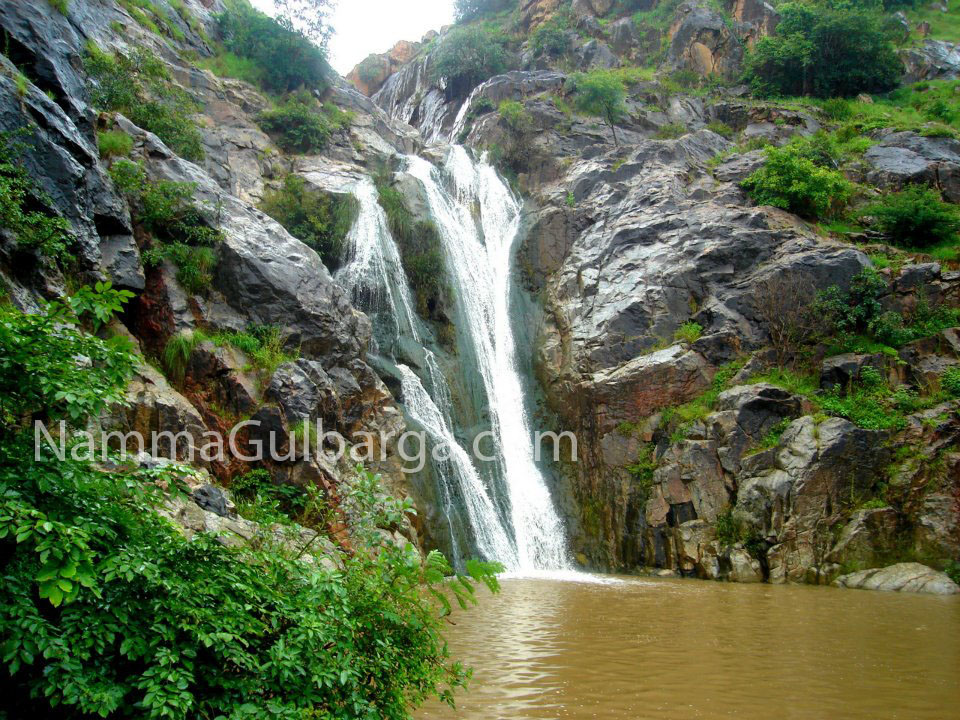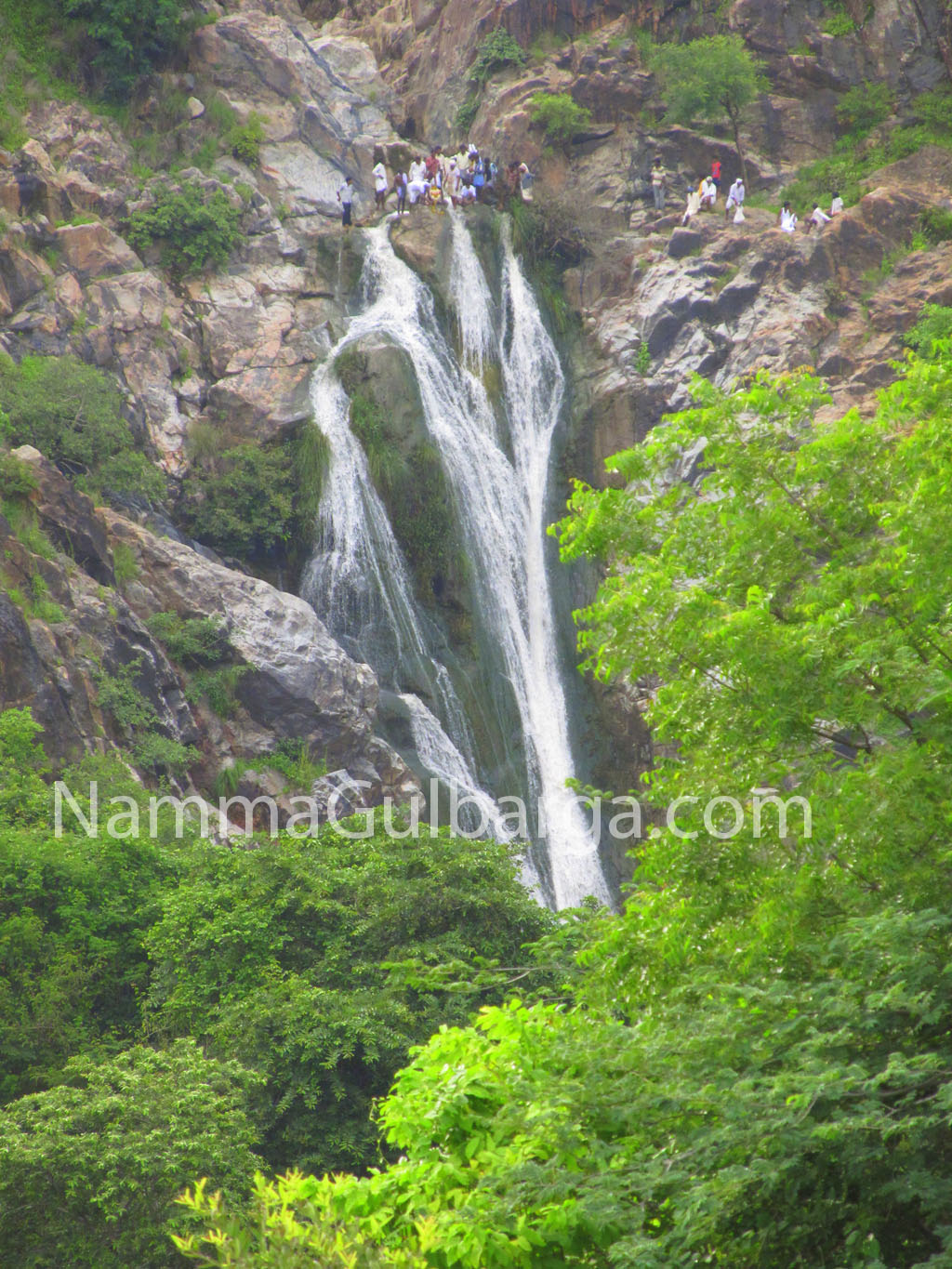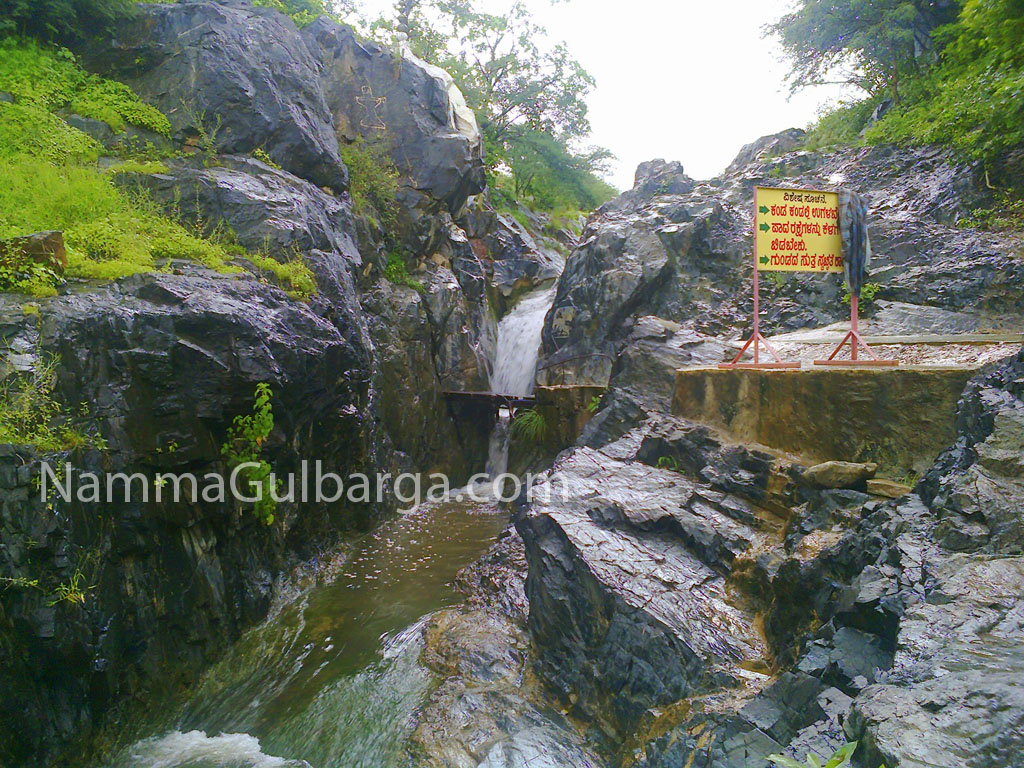 Gavi Siddhlingeshawara Temple, Chinthanalli
   Rainy season is one of the dullest seasons for tourism but there are some places one should only visit when it's raining and such beautiful place is  Dhab Dhabi Water Falls and Chintanalli (Gavi Siddhlingeshawara Temple)
Dhab Dhabi water falls is 150 kms from Gulbarga and is a best day out picnic spot around and is very popular amongst the young. People reading this must have gone there once at least, if not don't miss it; this is the best time of the year.
Near Kandkoor there is a place 'Chintanalli' famous for the temple of lord 'Gavi Siddeshwara' where the lord resides in a cave with natural water flowing over the temple and falling at the entrance and thus making every devotee to have a shower before having lords blessings. There is also a barrage constructed on Bheema river which is some 4 km away from the city well connected by road.It is a place worth to watch specially when the gates are open for water flow.
How to reach:
Gulbarga to Gurmitkal town (150 Km)

Gulbarga to Jewargi (38 Km)

Jewargi to Shahapur (38 Km)

Shahapur to Yadgir (36 Km)

Yadgir to Gurmitkal (40 Km)

Gurmitakal to Dhab Dhabi Water Falls (5KM)
To reach Gavi Siddhlingeshawara Temple(Chinthanalli) we have to take diversion  before Gurmitkal. Chinthanalli is 20 Km away from Yadgir.
Best time to visit:
Rainy season | July to November
Related Posts: