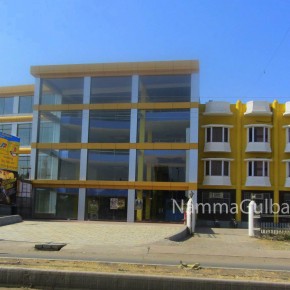 Much awaited multiplex is opens now! It is a three-screen multiplex by "Mukta Cinemas" located in Sunciti Mall (Hotel Sun International), Jewargi road Gulbarga. The multiplex facility has three screens with a 3D Digital Cinima and exclusive food beverages. Related Posts:Shetty's Multiplex Reopens tomorrow (10th Feb 2012)Shetty talkie town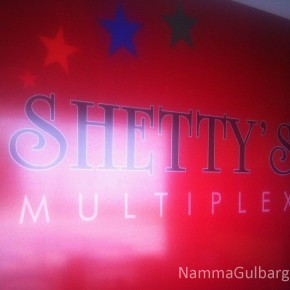 Shetty Construction Gulbarga Karnataka, with all humility presented to the people of Gulbarga a Grand Visual treat and pleasant Cinema viewing experience when they opened the doors of their prestigious property Shetty's Fun Junction on 17th November 2006. This Journey took them 14 months flat; to translate their dream into reality, from drawing board to...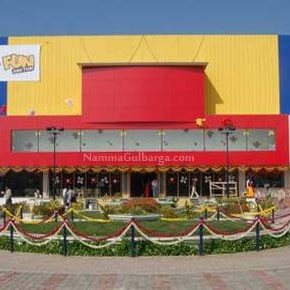 About SHETTY'S TALKIE TOWN, GULBARGA * 1st Multiplex in Gulbarga * 4 Screens – more variety, more choice! * Splendid Picture Quality, Terrific Audio System * Movies in All Languages – Hindi, Kannada, Telgu, English & many more… * Pleasant & Comfortable Air-Cooled Auditoriums * Neat 'n Clean Snack-Bars SHETTY'S TALKIE TOWN, GULBARGA Shetty's Multiplex ...