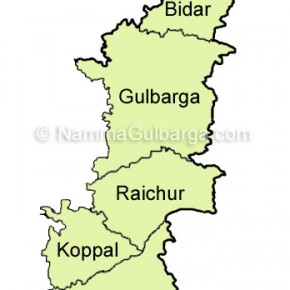 Abstract: The people of Gulbarga struggled hard for freedom their aim was to fight against the feudal autocratic rule of the Nizam. The uniting of all native states into sovereign republic of India was done by S.V. Patel almost all native states merged into Indian union but Nizam of Hyderabad states Maharaj of Kashmir' and...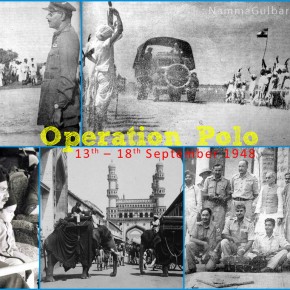 "ಹೈದರಾಬಾದ್ ಕರ್ನಾಟಕ ವಿಮೋಚನಾ" Related Posts:Hyderabad Karnataka Freedom Movement in Gulbarga District | HK Liberation DayCelebration of Hyderabad Karnataka Liberation Day on September 17Hyderabad Karnataka Horata Samithi has called for Hyderabad Karnataka bundh on January 24
                 The district administration has decided to celebrate the Hyderabad Karnataka Liberation Day (Hyderabad Karnataka Vimochana Dinacharane) on September 17, Monday, in a befitting manner, with Chief Minister Jagadish Shettar attending the annual event. Chief Minister Jagadish Shettar will unfurl the national flag on September 17 at the Chandrashekar Patil Stadium here to mark...